Test saddles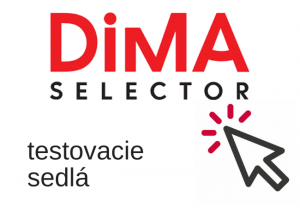 If you are not happy with your current saddle, you can check our saddles rental program - Dima Selector to make sure - you will pick the most suitable saddle for your body proporcions.
More info about the test saddles is available under this link
Where to go?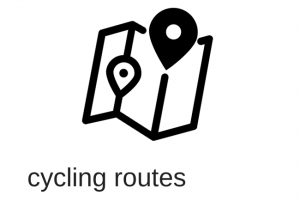 Bratislava is perfect place for any kind of cycling.
You can take the roadbike and pedal along the Danube river, or try the local singletrails in "Kamzík" (means Chamois) area .
Visit e-shop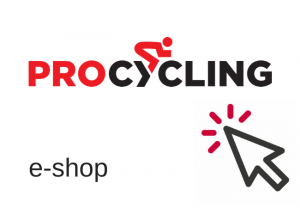 Did you rent a bicycle, but you are still missing something? No big deal, in our e-shop we have almost everything.
If you like your rented bicycle and you will decide to but similar one in the same price range in our e-shop, the amouth of money for rental will be deduct from retail price.
Where are we located?
PRO CYCLING, s.r.o.
Medveďovej 1/A
851 01, Bratislava - Petržalka
Opening hours:
Mo:         14:00 - 19:00
Tu - Fr:   10:00 - 19:00
(lunch break 13:00-14:00)
Sa - Su:          closed